The GB Auto workshop at Ulan is a member of the professional Bosch Car Service network. Call us on 02 6371 2000 to make a booking or come in and see us at 34 Main Street, Ulan, NSW.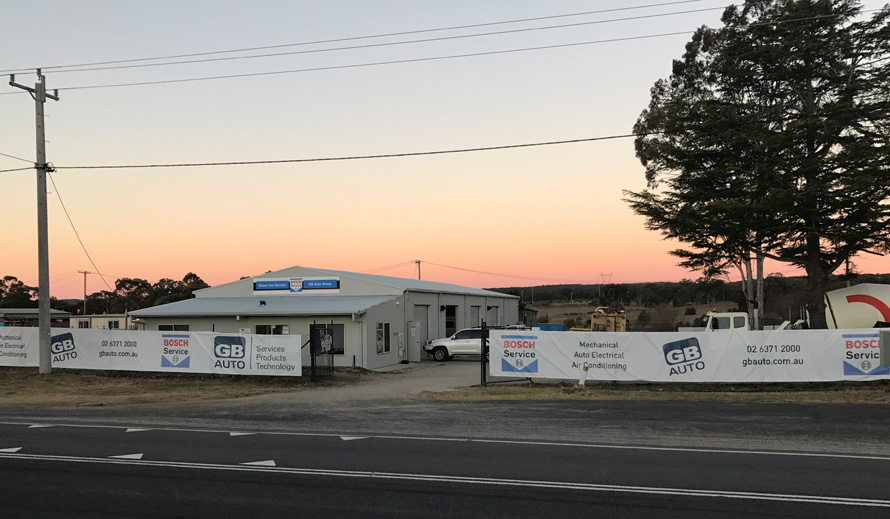 Services Provided:
Inspection and checks
Electronic service
Climate control and air conditioning service
Engine servicing
Brake servicing
Globe inspection and replacement
All mechanical repairs
We also partner with other businesses to provide tyre and glass services.
More information can be found on the Bosch website