GB Auto seamlessly provides clients with a range of products, services and technology to achieve greater efficiency and productivity.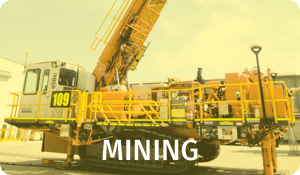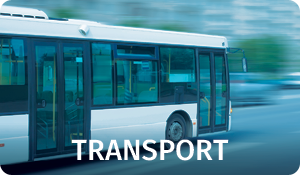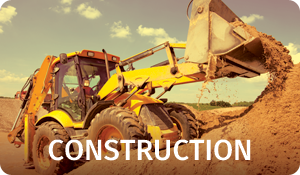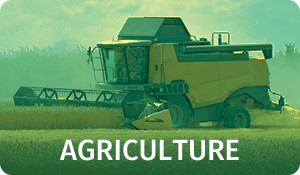 Rely on GB Auto for continual research and the latest innovations to facilitate and optimise client performance. There is remarkable reliance on the smooth running of equipment.  Be it simply the cost of downtime or the added pressures of timetables; business cannot afford asset failure.
GB Auto have developed a comprehensive service, product, and technology range to supply each of these markets. Our skilled team work closely with clients to ensure issue identification and resolution quickly and right the first time.
If you have any issues with your fleet, heavy vehicles or equipment start with GB Auto.